Gifts For Wildlife Lovers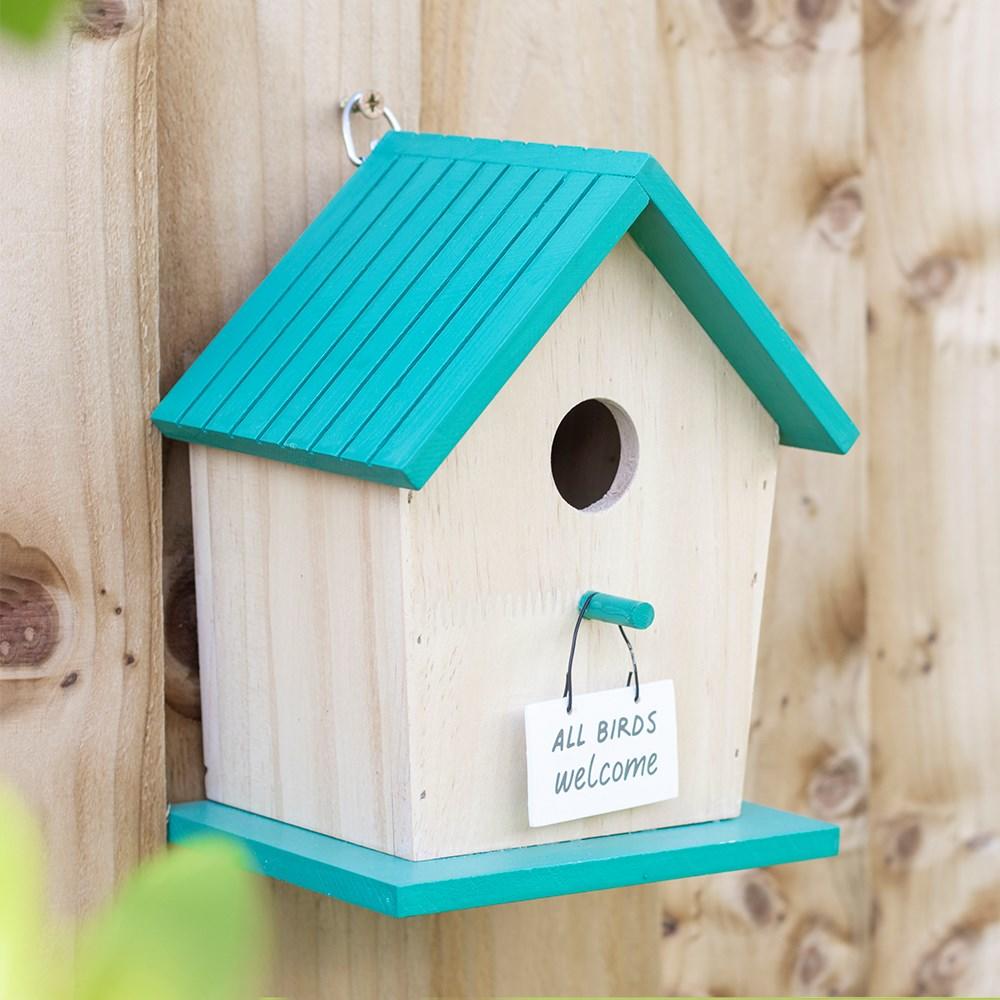 This wooden bird house will welcome feathered friends, protecting them in the winter and encouraging nesting in the spring. Place food inside to attra...
View details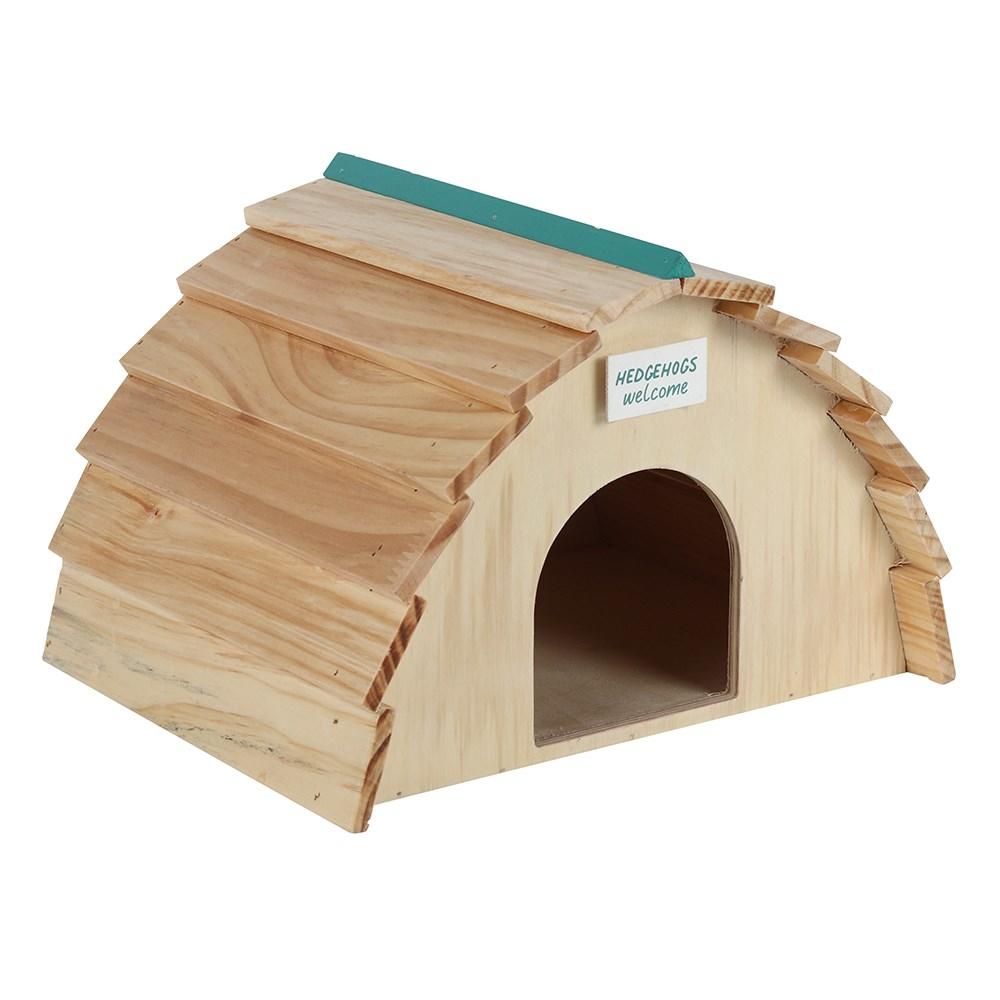 This wooden house will provide wild hedgehogs a cosy and safe shelter for hibernation in the winter. Features an adorable sign with 'Hedgehogs Welcome...
View details