Tabletop Photo Frames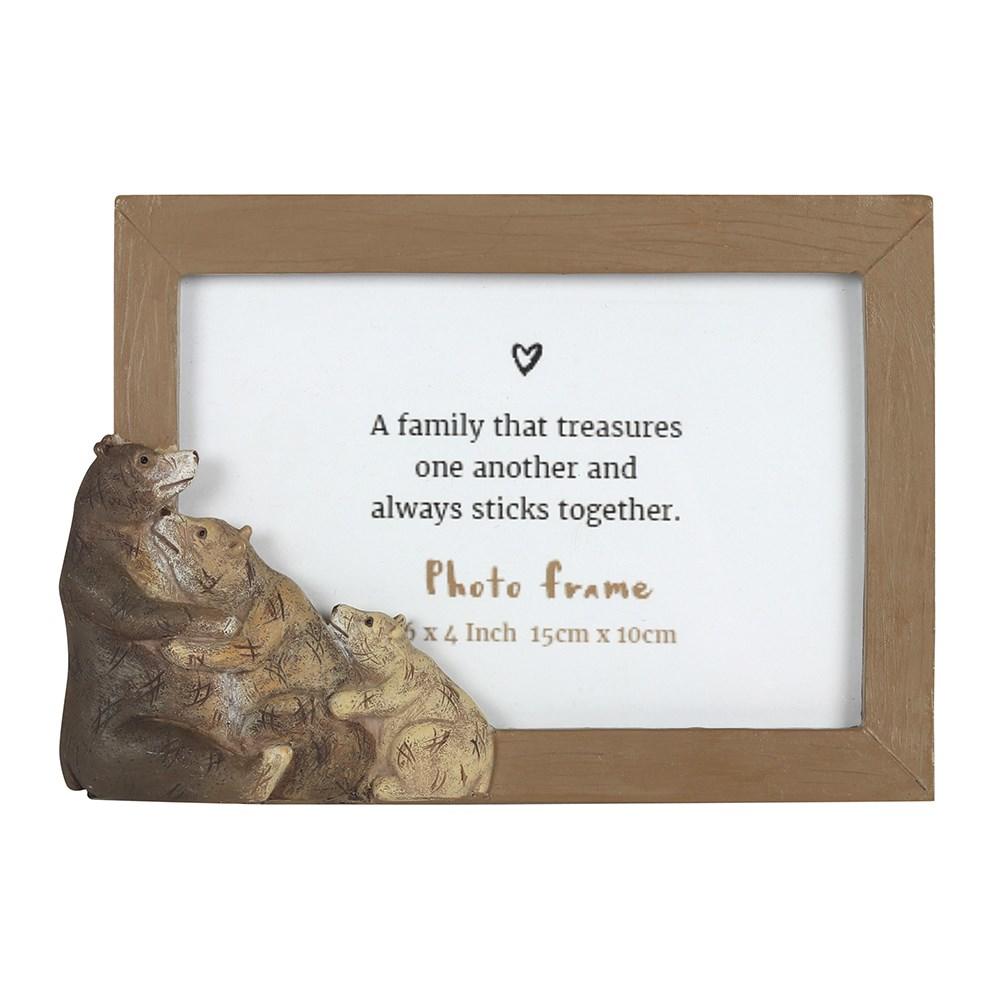 This adorable bear family photo frame is the perfect accessory for holding a picture of a treasured family moment. The frame holds a sweet sentiment w...
View details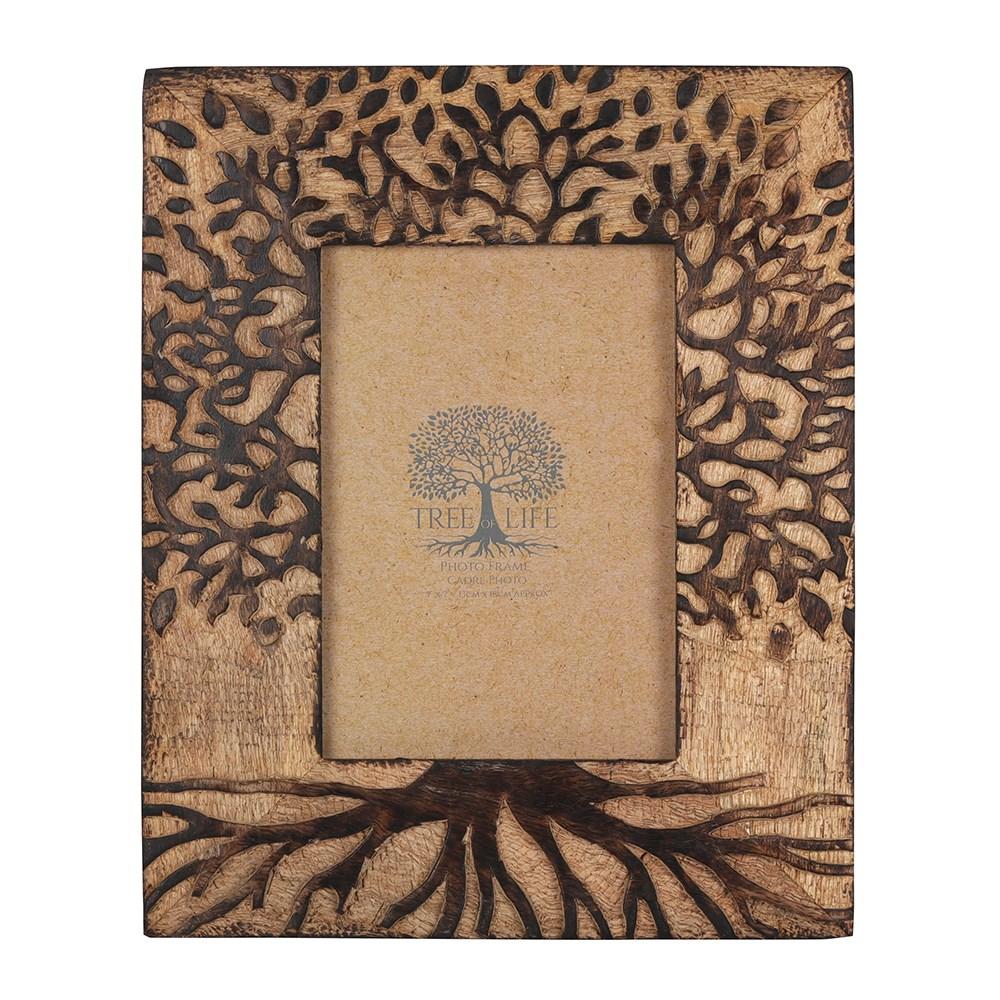 This 5x7 picture frame is made from 100% mango wood and is beautifully carved with a decorative Tree of Life design. Perfect for displaying photos of ...
View details