Oil Burners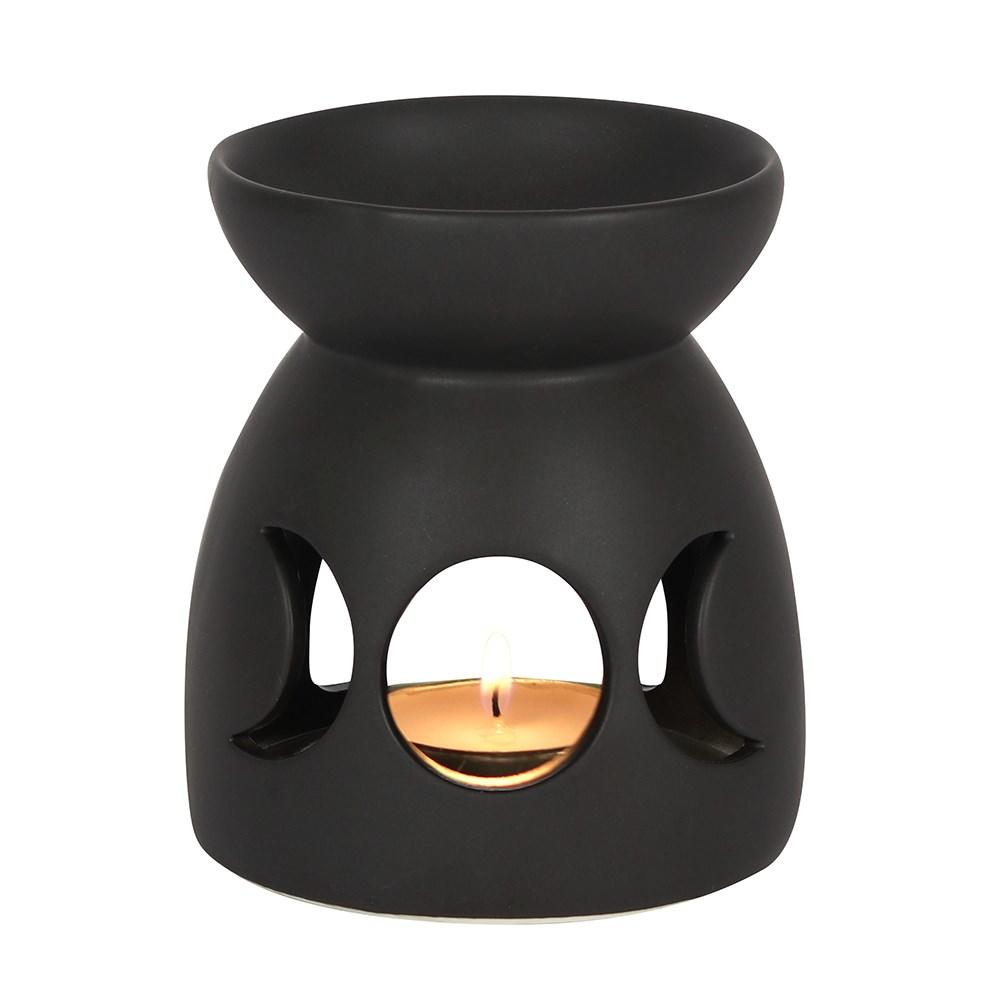 This black ceramic oil burner features a cutout triple moon design and a cool, matt finish. Compatible with both fragrance oil and wax and perfect for...
View details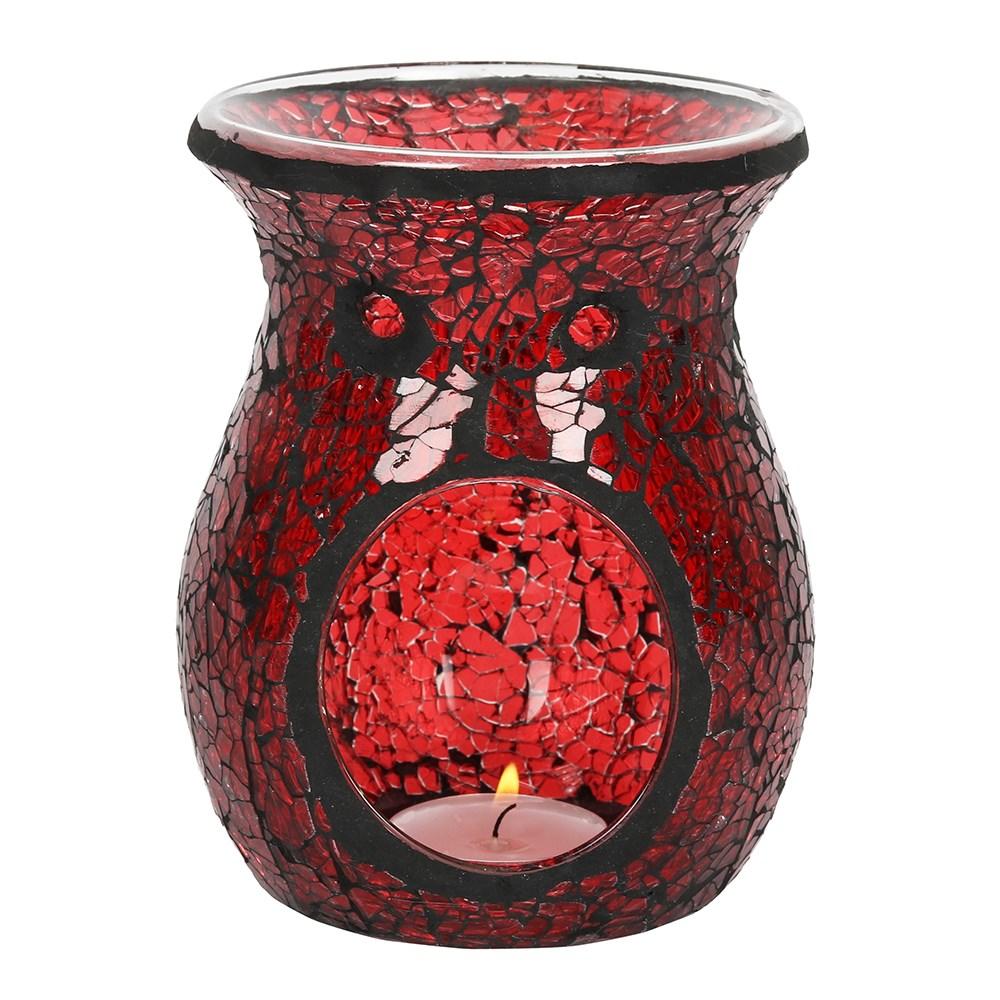 Beautiful large oil burner with a red crackle effect. May also be used as a wax melt burner. This popular item is also available in other oil burner d...
View details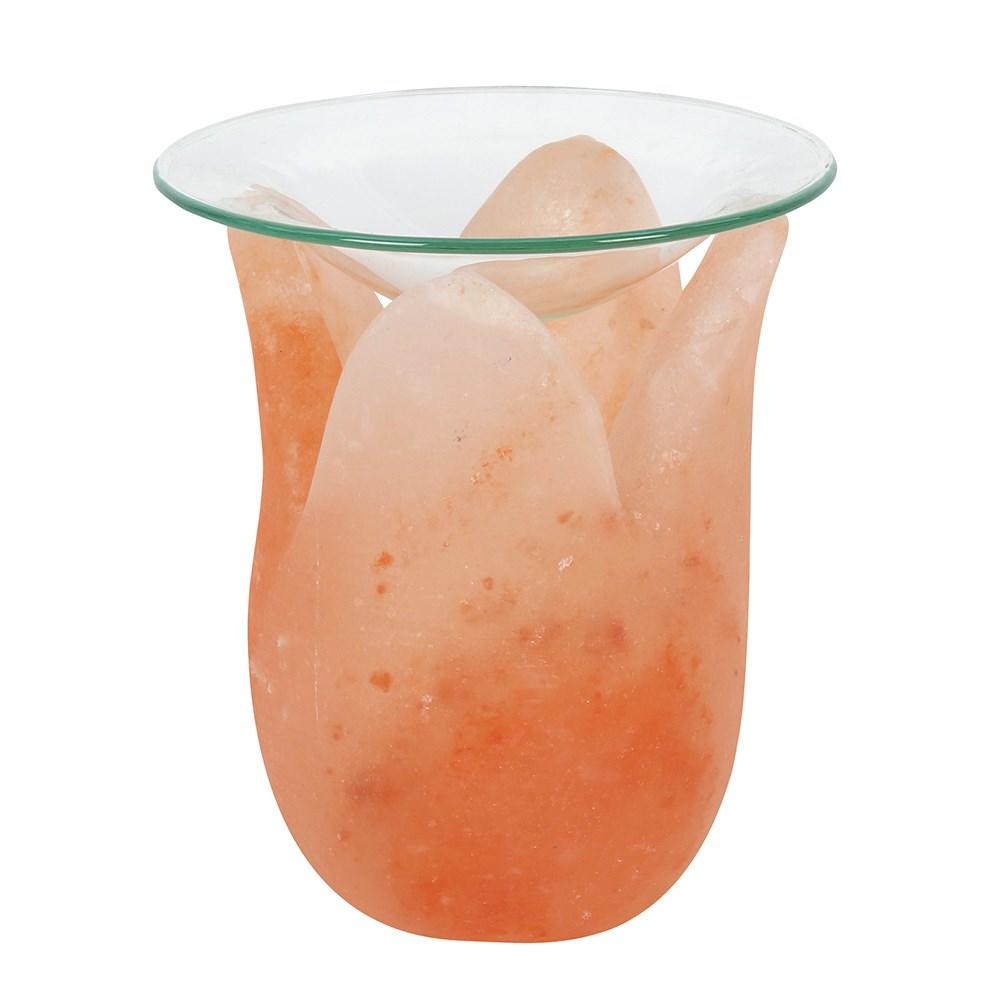 This tulip-shaped Himalayan salt oil burner pairs beautifully with the salt's natural variations of pink hues. Place a tealight inside and your choice...
View details