Animal Figurines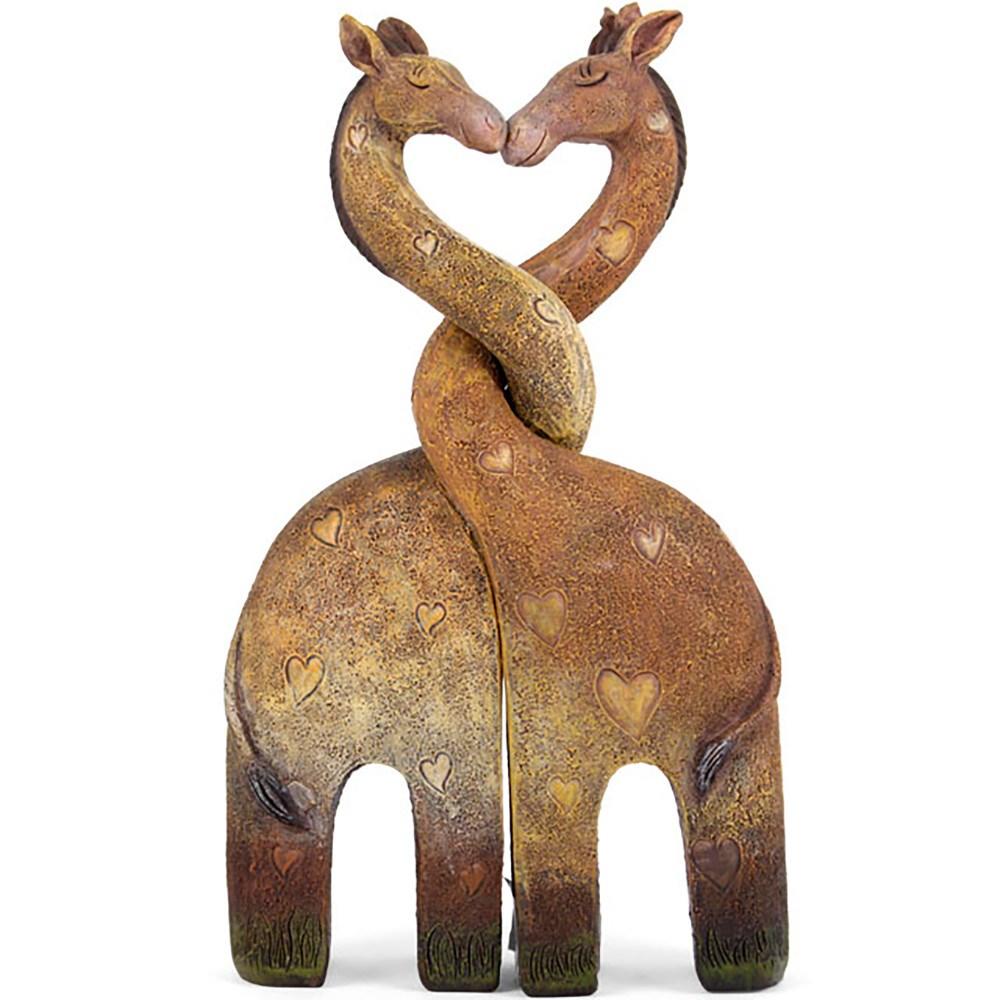 A resin Giraffe family. Would look nice when placed together or separately. Would make a nice gift.➤ Dimensions: H:17cm W:10cm D:4cm➤ Ethically source...
View details
This sweet ornament depicts a mother and baby bear which is the perfect representation of the bond between mother and child making it the perfect gift...
View details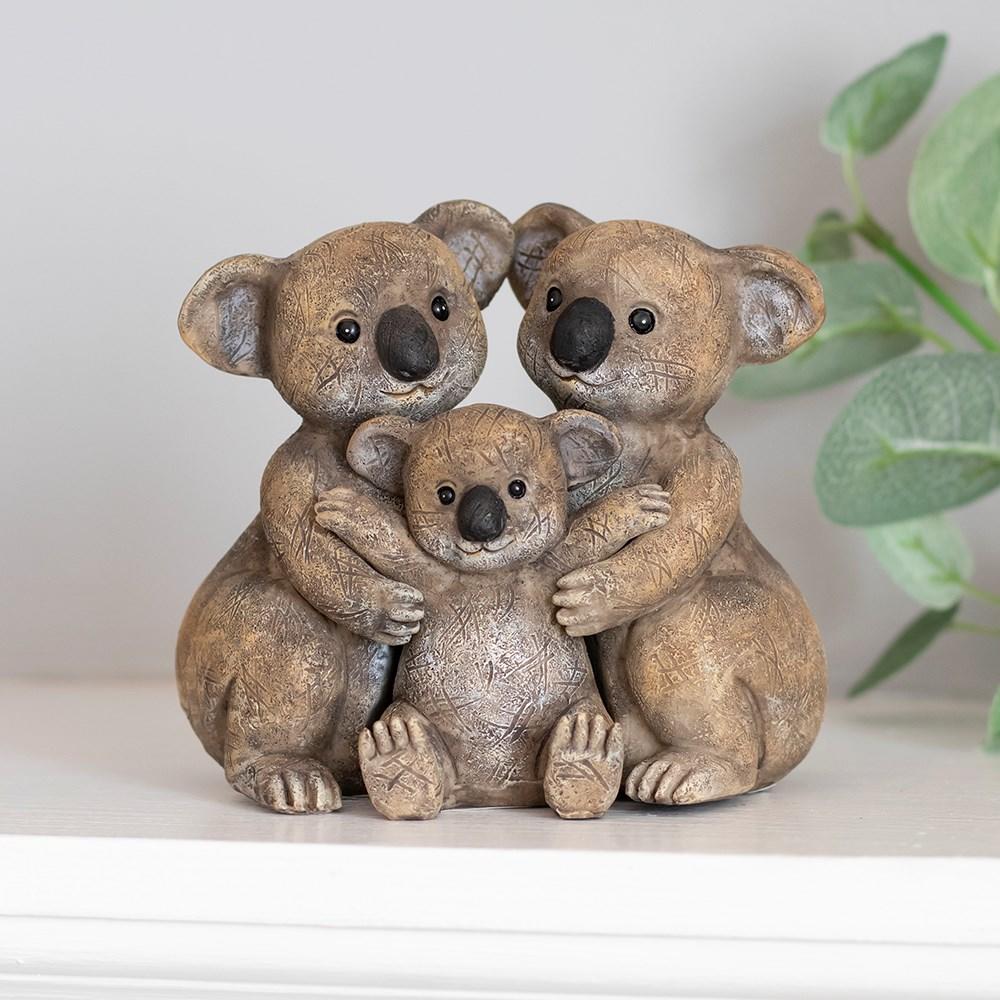 This adorable koala family ornament fits perfectly together and would make a lovely gift for Mother's Day. The ornament is called 'Koala Family' and c...
View details